Samaritan Hospital Cancer Treatment Center Achieves ACRO Accreditation Award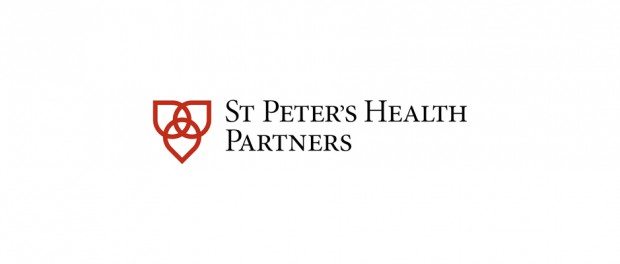 The Cancer Treatment Center at Samaritan Hospital – an affiliate of St. Peter's Health Partners, the region's largest and most comprehensive health system – has been awarded the prestigious American College of Radiation Oncology (ACRO) Accreditation in Radiation Oncology.
To achieve the three-year accreditation award, the facility had to undergo rigorous peer reviews, including reviews of patient care, safety practices and technology; as well as several months of on-site visits evaluating a wide range of factors from staffing to quality assurance, safety and work processes.
Accreditation is a voluntary process in which professional peers identify standards indicative of a quality practice. An audit is conducted to assure that the strict standards are followed.
The American College of Radiation Oncology (ACRO) strives to ensure the highest quality care for radiation therapy patients and promote success in the practice of radiation oncology through education, responsible socioeconomic advocacy, and integration of science and technology into clinical practice. For more information, please visit www.acro.org.