Samaritan Hospital School of Nursing Awarded Accreditation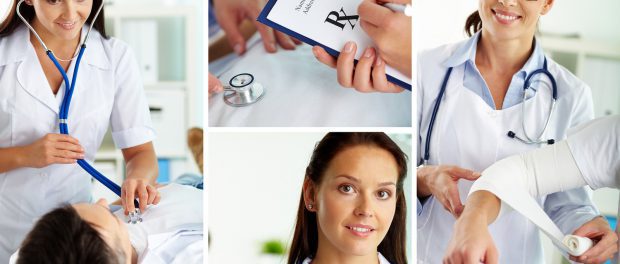 The Samaritan Hospital School of Nursing has been awarded a five-year programmatic accreditation by the Accreditation Commission for Education in Nursing.
To receive the distinguished accreditation, the Samaritan Hospital School of Nursing had to meet the standards set forth in six categories, including mission, faculty and staff, student outcomes, curriculum consistent with safe practices in contemporary health care environments, and learning resources.
In addition to meeting the standards, the Samaritan School of Nursing was commended for exceeding the standards in two areas – physical plant; and a high level of engagement between students, faculty, and clinical partners at St. Peter's Health Partners.
"Accreditation represents a mark of distinction and excellence for our outstanding nursing education programs," said Dr. Susan Birkhead, director of the Samaritan Hospital School of Nursing. "We are proud of the work and dedication of the faculty and staff in achieving this honor."
Accreditation will also qualify the school to be eligible for certain grants; enable students to apply for certain scholarships or employment in a wider variety of settings; make it easier for students to transfer credits to continue pursuing a bachelor of science degree in nursing; and help students who move out of state to become licensed in a different state.