Acute Care Troy Division Holding Annual Holiday Celebration for Staff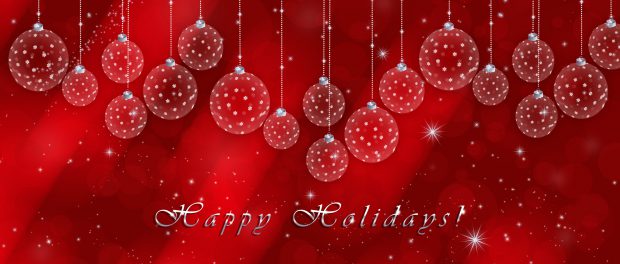 Are you ready to party? You're invited to the Acute Care Troy Annual Holiday Celebration for staff!
Join Samaritan and St. Mary's hospitals as we celebrate the holiday season in style on Friday, December 2, at the Hilton Garden Inn in Troy.
The festivities will kick off with a cocktail hour and tasty hors d'oeuvres beginning at 6 p.m., followed by a delicious dinner and scrumptious dessert. Guests will enjoy musical entertainment featuring DJ-Cool Cat, and dancing all night long!
So relax and celebrate the season with us. Tickets are $12.50 for staff, and $25 for guests. They are available through human resources through November 23. We hope to see there!