Capital Region Midwifery Welcomes Kiki Smith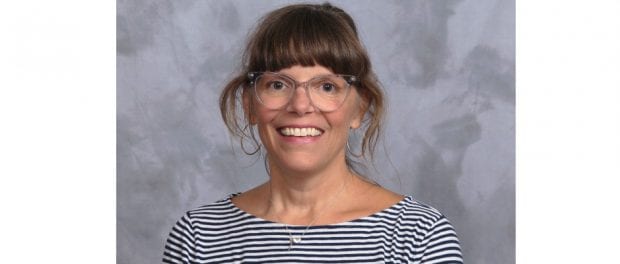 Kiki Smith, MSN, CNM, has joined Capital Region Midwifery, a practice of St. Peter's Health Partners Medical Associates.
Board-certified in midwifery, Smith provides accessible, personalized care specializing in pregnancy and childbirth. Her professional interests include supporting normal physiologic labor and birth, evidence-based care improving maternal and infant outcomes, and providing health care that respects human dignity, individuality, and diversity among groups.
Prior to joining Capital Region Midwifery, Smith was an assistant nursing professor with The Sage Colleges in Albany, New York, specializing in maternal/child health and community health.
Smith received her master's and midwifery degrees from Frontier Nursing University in Hyden, Kentucky.
Capital Region Midwifery is welcoming new patients at its three offices:
2109 15th Street, Troy 12180
          518-326-1620
1 Tallow Wood Drive, Clifton Park 12065
          518-373-4570
55 Mohawk Street, Cohoes 12047
          518-373-4570
For more information or to make an appointment, click here.
St. Peter's Health Partners Medical Associates, with more than 350 physicians and advanced practitioners in more than 80 locations, is affiliated with St. Peter's Health Partners – the region's largest and most comprehensive not-for-profit network of high-quality, advanced medical care, primary care, rehabilitation, and senior services.