Chatham Internal Medicine Welcomes Family Nurse Practitioner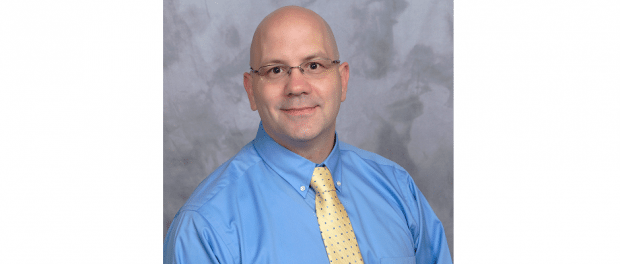 Ryan Marshall, FNP-BC, has joined Chatham Internal Medicine in Chatham, a practice of St. Peter's Health Partners Medical Associates.
A certified nurse practitioner, Marshall was previously employed with Whitney Young Health Center in Troy.
Marshall will practice family medicine at Chatham Internal Medicine's primary care office. His professional interests include chronic disease management, specifically diabetes and hypertension, and prevention of cardiovascular events.
Marshall received a master's degree and bachelor's degree, both in nursing, from SUNY Institute of Technology at Utica.
Chatham Internal Medicine is currently accepting new patients at its office at 29 Jones Ave. in Chatham. To make an appointment, or for more information, call 518-392-8600.
St. Peter's Health Partners Medical Associates, with more than 350 physicians and advanced practitioners in more than 80 locations, is affiliated with St. Peter's Health Partners – the region's largest and most comprehensive not-for-profit network of high-quality, advanced medical care, primary care, rehabilitation, and senior services.