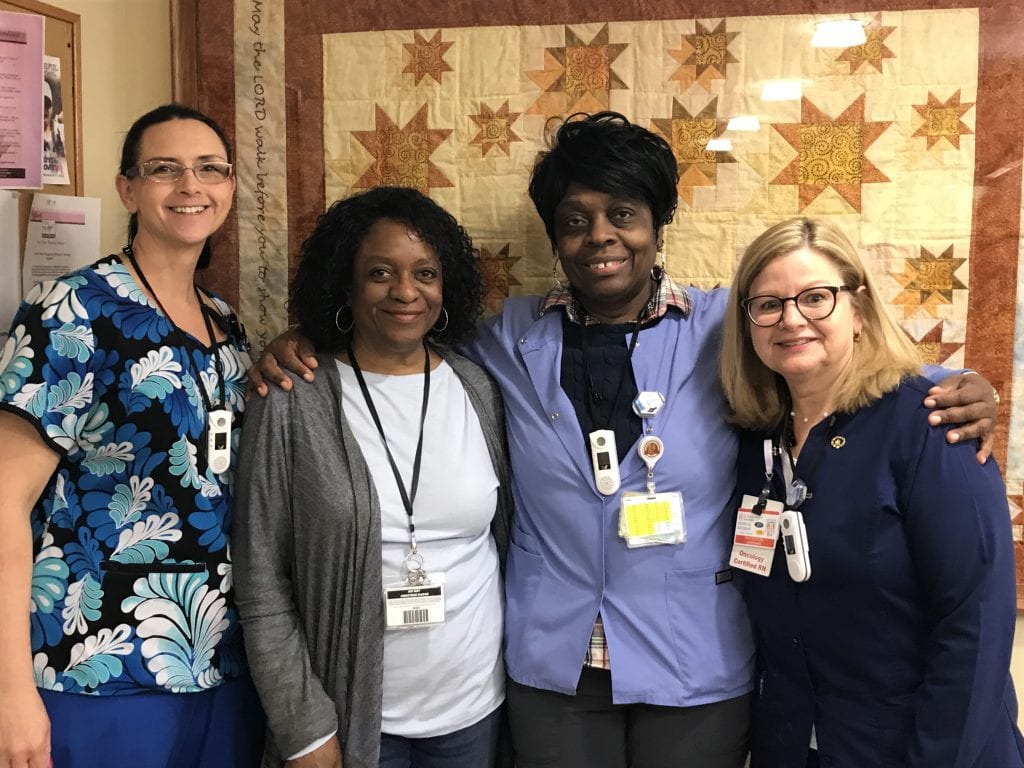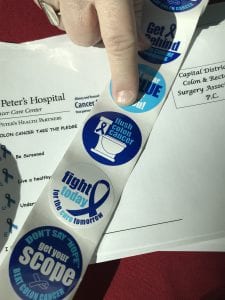 On March 1, staff at St. Peter's Health Partners dressed in blue to show support for the Colorectal Cancer Alliance and their mission to end colorectal cancer within our lifetime.
Colorectal cancer is one of only a few cancers that can be prevented through screening, yet colorectal cancer remains the third-leading cause of cancer death in both men and women in the United States. In 2019, the American Cancer Society estimates there will be 101,420 new cases of colon cancer and 44,180 new cases of rectal cancer. Of those cases, 51,020 deaths are expected this year alone.
The American Cancer Society recommends that people at average risk of colorectal cancer start regular screening at age 45. By wearing blue, its hoped we can help spread the message that colorectal cancer is preventable, treatable, and beatable.
Check out the photo gallery on the St. Peter's Health Partner's Facebook Page!