Legal Services VP Robert Swidler Published in NYS Bar Journal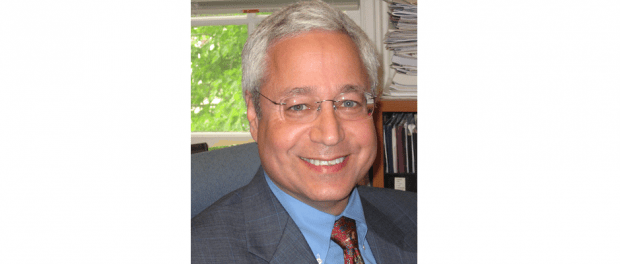 Robert N. Swidler, Vice President of Legal Services for St. Peter's Health Partners, authored an article in the Fall 2018 issue of the New York State Bar Association Health Law Journal.
The article, titled "The Family Health Care Decisions Act Should Apply to End-of-Life Decisions for Persons Who Are Intellectually Disabled," examines the healthcare challenges that result from conflicting legislation. The Family Health Care Decisions Act currently does not apply to a dying patient who is intellectually disabled. Instead, such decisions are governed by similar, yet separate legislation.
"In practice, this can lead to confusion, disruption, delay, liability concerns, calls to hospital counsel and worst, disparate treatment," Swidler writes in the article. "Section 1750-b's differences and additional requirements demand that hospital staff treat incapable patients with intellectual disabilities differently at the end of life from all other patients – and different is not necessarily better."
Click here to read to the full article.
Swidler was staff counsel to the New York State Task Force on Life and the Law from 1985 to 1990, assistant counsel to Governor Mario M. Cuomo 1990-92, counsel to OMH 1992-94 and counsel to Northeast Health from 1998 until the 2011 formation of St. Peter's Health Partners.   In 2010 he was appointed by the governor as a member of the Task Force.