Mother Cabrini Health Foundation Awards St. Peter's Health Partners $150K Grant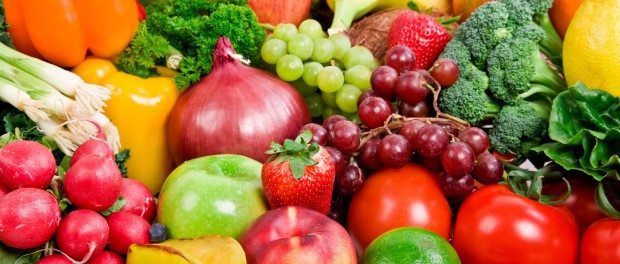 St. Peter's Health Partners (SPHP) has been awarded a $150,000 grant from the Mother Cabrini Health Foundation to continue its work addressing food insecurity through the Food Farmacy program.
"We are so grateful for this funding," said Melissa Zapotocki, director of SPHP's Community Health and Well-Being. "Our Food Farmacy program has made real differences in the lives of some of our most vulnerable community members. It has contributed to better health outcomes for participants, providing them with not just with food, but with education to make lasting positive change. This grant will allow SPHP to continue this important investment in the communities we serve."
Building upon the legacy of Mother Cabrini and the Catholic tradition of healing the sick and caring for the poor, the Mother Cabrini Health Foundation supports programs that address the unmet health care and health care-related needs of individuals, families, and communities throughout New York state.
SPHP's Community Health and Well-Being division launched the Food Farmacy program in 2020 with a goal of removing social and economic barriers to help those suffering with chronic health conditions achieve a healthier lifestyle. It is open to people ages 18 or older with qualifying health conditions such as diabetes, hypertension, and diabetes, who lack the resources to consistently provide healthy food choices to their families and themselves.
Program participants and their household members are provided with nutrition education and a five-day supply of fresh produce and healthy proteins. The grant also helps fund an Emergency Food Bag program which provides anyone with an immediate need for food, regardless of their medical condition, a three-day supply of shelf-stable items. Program participants are then connected with needed community services through SPHP's network of community partners.
It is anticipated that the funding provided by the Mother Cabrini Health Foundation will allow SPHP to serve more than 600 people with emergency food bags and assist more than 400 community members in improving their health outcomes. This includes expected decreases in prediabetes and A1C levels; overall weight loss; and blood pressure levels; as well as an increased knowledge of healthy food choices and food preparation.