Photo Gallery: Cancer Survivors Day
On Friday, June 1, St. Peter's Hospital Cancer Care Center and St. Peter's Health Partners Medical Associates welcomed their survivors the 2018 Cancer Survivors Day Ice Cream Social. Cancer survivors and their guests are invited to enjoy an evening of refreshments, music, ice cream, and fun!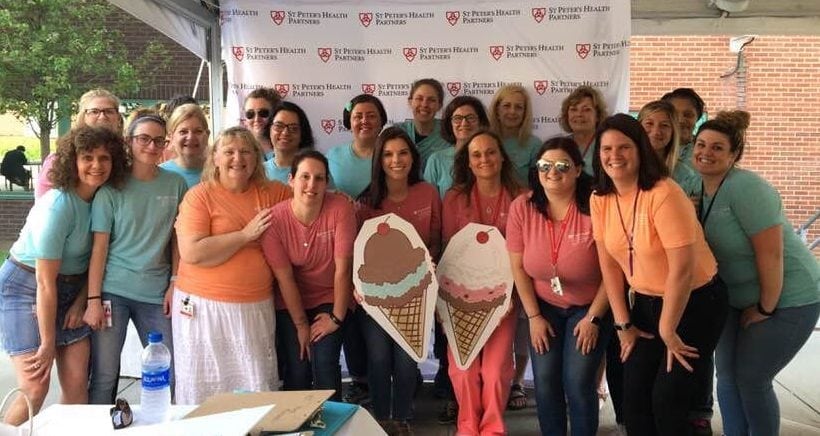 View the rest of the photos on the St. Peter's Health Partner's Facebook Page!