Photo Galley: Samaritan 4th Floor Open House
St. Peter's Health Partners (SPHP) on June 19 held a dedication and open house to celebrate the new fourth floor medical/surgical unit at Samaritan Hospital. The new state-of-the-art unit features larger and private patient rooms, advanced equipment and technology, a visitor waiting area and family consultation room. The unit is set to open on June 26.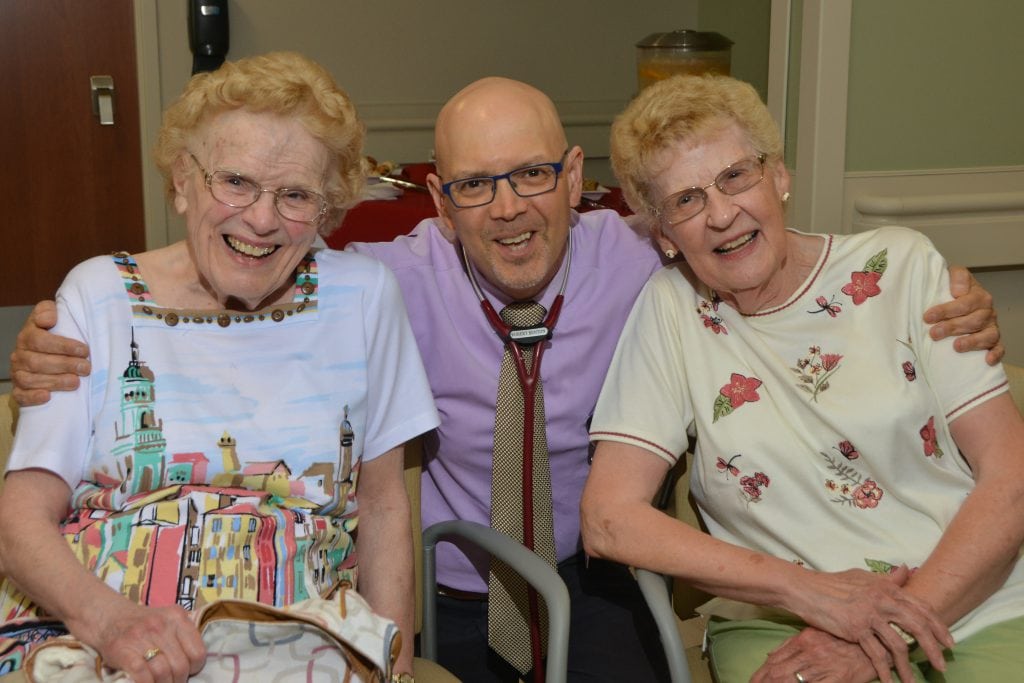 View the rest of the photos on the St. Peter's Health Partner's Facebook Page!