SPARC Recognized as a Ministry Exemplar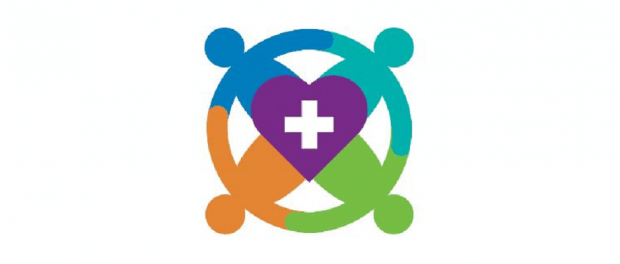 Trinity Health's Opioid Utilization Reduction (OUR) initiative has recognized St. Peter's Addiction Recovery Center (SPARC) as a Ministry Exemplar, for serving as a transforming, healing presence in the Capital Region community, specifically in its work to combat the opioid epidemic.
SPARC connects people with life-saving treatments for opioid use disorder, and has become a vital resource for those seeking help. Under the direction of Patrick Carrese, executive director of SPARC, and Dr. Melissa Weimer, chief of behavioral health and addiction medicine, SPARC responded to the worsening opioid epidemic by opening four ambulatory detoxification sites. The sites provide same-day access to buprenorphine, a proven life-saving, FDA-approved medication for opioid use disorder. The clinics also provide support services and work with harm reduction agencies to provide naloxone training and kits, safe needle education, and referrals to needle exchange.
With this new medical approach, SPARC has become a leader in the area of addiction services in the Capital Region, helping to improve treatment retention, reduce ED visits, decrease hospital length of stay and reduce readmissions.
Trinity's OUR initiative is a collaborative effort of physicians, clinicians and leaders from across Trinity Health. Its goal is to develop patient-centered, safe and appropriate opioid utilization stewardship strategies to address the opioid epidemic.