Becker's Hospital Review: St. Peter's Health Partners Taps 1st Ever President of Acute Care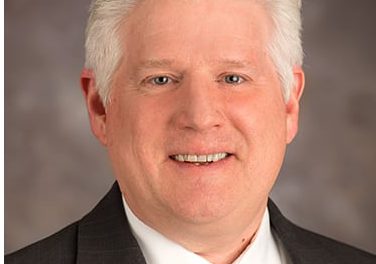 Becker's Hospital Review has published a story about the selection of Michael S. Finegan as president of acute care for St. Peter's Health Partners.
From the article:
In his new role, Mr. Finegan will oversee St. Peter's Health Partners' four acute care facilities in Albany and Troy, N.Y. The president of acute care position is new, combining the positions of president of acute care Albany and president of acute care Troy.

Mr. Finegan most recently served as senior vice president of performance excellence for Livonia, Mich.-based Trinity Health, St. Peter's Health Partners' parent. He previously worked at the Veterans Health Administration, serving in several leadership roles, including as regional chief financial and operations officer as well as CEO of small and academic tertiary medical centers.
To view the full story, click HERE.