WNYT: Forum 13 — Men's Health Month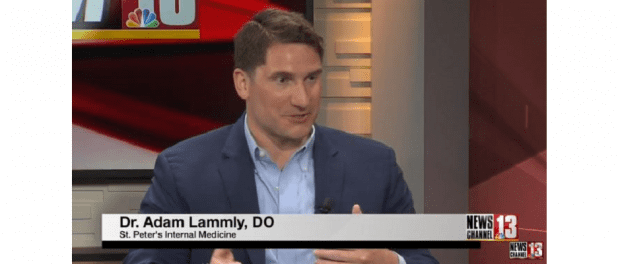 Adam Lammly, D.O., of St. Peter's Internal Medicine and St. Peter's Health Partners Medical Associates, appeared on WNYT's Forum 13 on Father's Day. Dr. Lammly discussed the top five things men should be doing to take care of their health. June is Men's Health Month.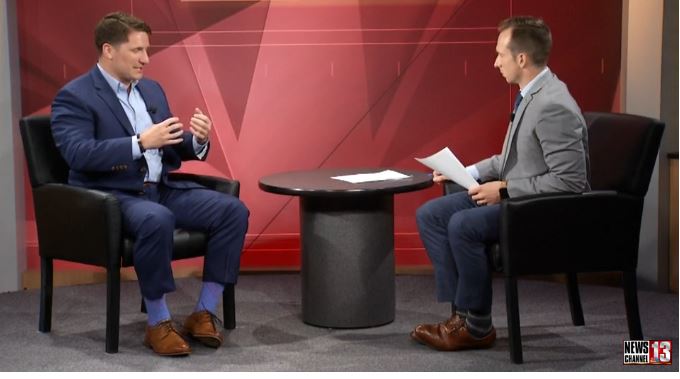 Click here to watch the full interview.