TIS Team Members Volunteer on "Habits of the Heart" Service Day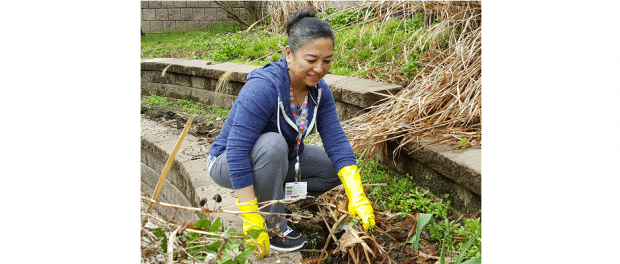 On May 16, our Trinity Information Services team members set aside their digital duties to join together and make a difference.
As part of a "Habits of the Heart" Service Day, they fanned out to many of our senior living communities and nursing homes, and helped with all kinds of projects, like organizing the big activities room at Eddy Hawthorne Ridge, removing wallpaper at Eddy Heritage House or sprucing up flower beds at The Terrace at Eddy Memorial.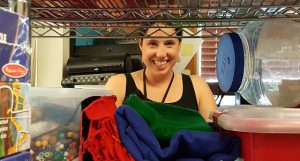 This day of service was not just about helping others, but also building camaraderie and much more. As Trinity Health's Mission Advisory Committee states, "Volunteering is meant to create Habits of the Heart; ways of being a light to the world and an agent for change."
Click HERE to see a Facebook gallery.