Wellness Week 2018: Remember to Take Care of Yourself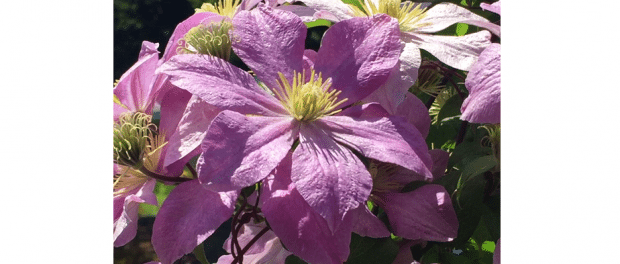 The end of Wellness Week comes with an important reminder: Remember to take care of your WHOLE self. That means taking care of yourself physically, emotionally, socially, and spiritually.
While it can be easy to get caught up in the daily stresses we face, and easily discouraged by some of those stresses, you can always find a way to rise above them by becoming resilient. Focusing more on your own needs will help you get there.
The Wellness Committee has compiled a helpful recap of things you can do to care for yourself:
Make deliberate plans to take care of yourself
Identify what you can and cannot change
Allow others to give to you
Keep expectations realistic
Recognize symptoms of stress and look after yourself
Accept your limitations
Find a reason to smile or laugh every day
Here is a look back at some of the ways our colleagues take care of themselves, which we have shared throughout the week.
Happy Wellness Week 2018! That's a Wrap!