Wellness Week 2018: Stay Social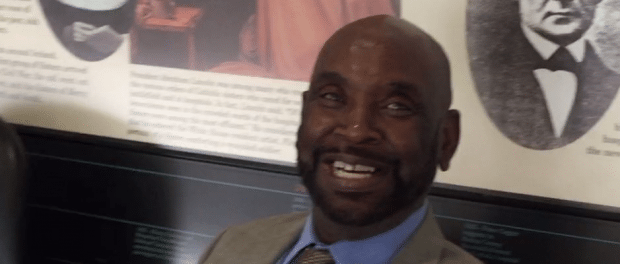 As part of Wellness Week, we've talked about the importance of caring for yourself both physically and emotionally, and how doing so can help you become more resilient and better cope with stress.
Another important self-care tool is staying social. The support you receive from friends, family, and even strangers, can be a major stress-reliever. So, if you're feeling overwhelmed or notice yourself withdrawing from activities, get on the phone and call someone you can lean on. Plan a night out and share some laughs — make an effort to have fun. It will not only boost your spirits, but your health as well.
Here are some ways our colleagues take care of themselves socially: https://www.youtube.com/watch?v=hyyxfDIf6b8
Happy Wellness Week Everyone! #SPHPwellness