August 22 Seminar to Discuss Hand Pain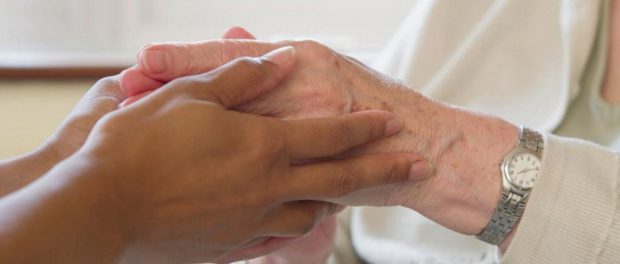 St. Peter's Health Partners will hold a free educational seminar, titled "Hand Pain – It's Not Always Arthritis."
Free and open to the public, the program will take place:
Tuesday, August 22
6 to 7:30 p.m.
Mercy Auditorium – St. Peter's Hospital campus
310 S. Manning Blvd. (Across the street from the hospital)
The distinguished speakers will be orthopedic surgeon Laura W. Scordino, M.D., of OrthoNY., and Patrick Dolan, OTR/L, CHT, certified hand therapist with Albany Memorial Hospital Hand Rehabilitation Center.
Dr. Scordino and Dolan will discuss hand pain and other issues that may interfere with the functional use of an individual's hands. They will report on the latest treatments, therapies, and strategies for alleviating hand pain.
Space is limited and registration is required. Please call 518-525-2227 to reserve a seat.
The program is presented by the St. Peter's Health Partners.