CRDEC To Offer Program on Oral Health and Diabetes on June 4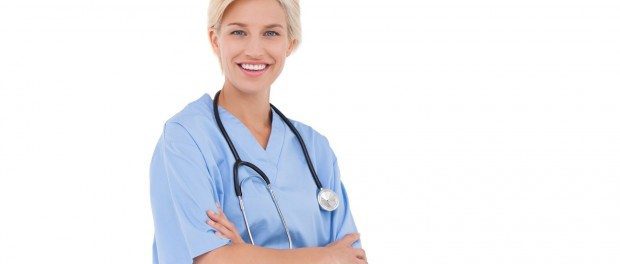 Capital Region Diabetes and Endocrine Care, a joint service of St. Peter's Health Partners and Ellis Medicine, will offer an educational program about oral health and diabetes titled "Your Mouth Matters," from 2 – 3 p.m. on on Thursday, June 4, at the Massry Center on 147 Hoosick St. in Troy.
The program will detail how individuals with diabetes are at a higher risk for oral health problems including serious gum disease, and how blood glucose levels may affect your teeth and gums. Participants will learn about important tips in maintaining good oral health.
The program is free of charge and open to the public. For more information or to reserve your seat, please call 888-941-4009.