"Laughter is the Best Medicine" Event on June 5 To Honor Cancer Survivors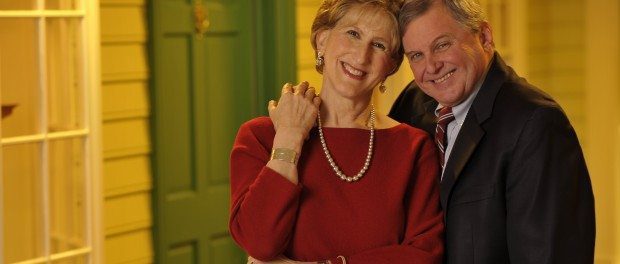 St. Peter's Cancer Care Center, St. Peter's Health Partners Medical Associates, and Women's Cancer Care Associates will host a free event to honor cancer survivors.
The organizations are inviting the public to attend the "Laughter is the Best Medicine" celebration from 5:30 – 7 p.m. on Friday, June 5, in the Mercy Auditorium at 310 S. Manning Blvd. in Albany.
The celebration will feature raffles, free gifts, music, and light refreshments. Cancer survivors who attend will receive a free t-shirt and headband.