Free Program To Offer Eating Tips for Heart Health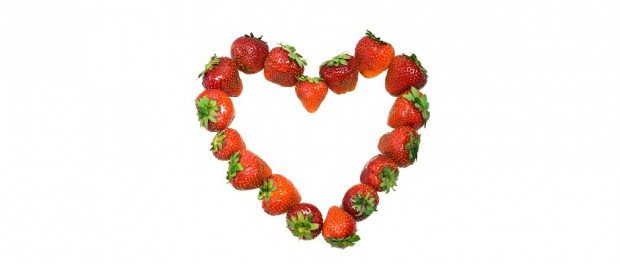 Capital Region Diabetes and Endocrine Care, a joint service of St. Peter's Health Partners and Ellis Medicine, will offer a pair of diabetes support group programs titled "Healthy Heart: Discover eating tips for good heart health."
Free and open to the public, the programs will take place:
Thursday, October 1 |  2-3 p.m. | Massry Center, 147 Hoosick St., Troy

Tuesday, October 6 |  6-7 p.m. | Slingerlands Auditorium, Albany Memorial Hospital
The programs will be presented by Molly Bederian, RN, RD, CDE. For more information or to reserve a seat, please call 888-941-4009.
The programs are presented by Capital Region Diabetes and Endocrine Care and St. Peter's Health Partners Medical Associates.