Free Seminar on March 29 to Discuss "Vascular Disease: A to Z"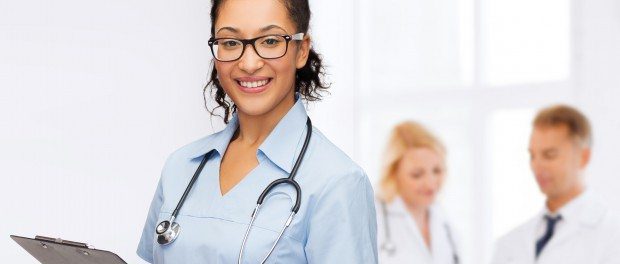 St. Peter's Health Partners will hold a free educational seminar, titled "Vascular Disease: A to Z."
Free and open to the public, the program is intended for patients, family members, and significant others living with the risk of vascular and stroke disease. The event will take place:
Tuesday, March 29
6 to 7:30 p.m.
Hilton Garden Inn – Sage Ballroom
235 Hoosick St., Troy
The distinguished speaker will be vascular surgeon Kathleen J. Ozsvath, M.D., of The Vascular Group in Albany.
Dr. Ozsvath will share information about the life-threatening condition abdominal aortic aneurysm and its treatment options, as well as discuss the symptoms and treatment options for superficial and deep venous disease.
Space is limited and registration is required. Please call 800-432-7876 to reserve a seat.
The program is presented by St. Peter's Health Partners Cardiac and Vascular services.