Free Vascular Screening on April 23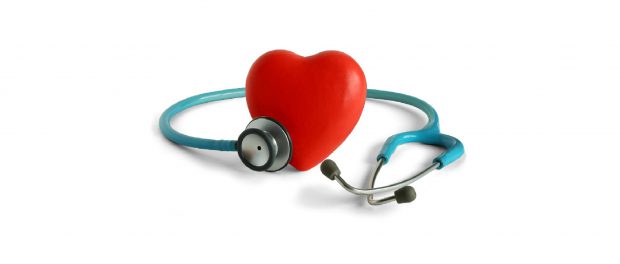 Aneurysms and strokes — common conditions caused by vascular disease — can strike suddenly and without warning. That's why it's best to identify and treat underlying symptoms before they appear.
It is important to get screened if you have one or more of the following risk factors:
Age 60 or older
Current or past smoker
High blood pressure
High cholesterol
Diabetes
Heart disease
Family history of aortic aneurysm
St. Peter's Health Partners Vascular Associates will host a free screening. This screening will take place:
Tuesday April 23, 2019
1  – 5 pm
St. Peter's Vascular Associates
St. Peter's Medical Campus
855 Route 146, Building B
Clifton Park, NY
Providers can preform, three quick and painless tests: carotid ultrasound, abdominal aortic ultrasound, and ankle-brachial index.
This is a free event, however space is limited and registration is required by calling 518-525-3355.