The Glen at Hiland Meadows To Host Adirondack Storyteller Joseph Bruchac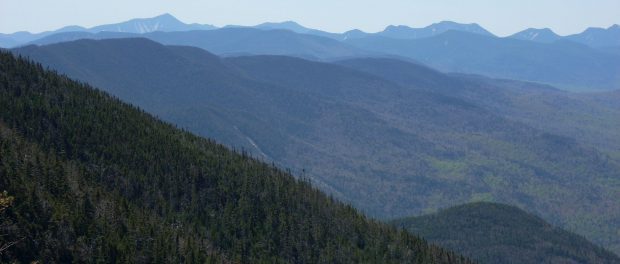 The Glen at Hiland Meadows, The Eddy's senior living campus in Queensbury, will host a free program entitled "Roots that Run Deep: A Program of Songs and Stories of the Adirondacks and the Native American People of the Northeastern Woodlands," featuring Joseph Bruchac, author and storyteller, Wednesday, May 18, 2 p.m., 39 Longview Drive, Queensbury.
Bruchac is a resident of the Adirondack mountain foothills town of Greenfield Center. He has more than 30 years of writing experience, authoring more than 120 books for children and adults, including novels, short stories, poetry, anthologies and music that reflect his Abenaki Indian heritage and Native American traditions. His bestselling "Keepers of the Earth: Native American Stories and Environmental Activities for Children," which integrate science and folklore, are used in classrooms throughout the country.
The program is free of charge and open to the public. For more information or to register, please call (518) 832-7852.