Pulmonary Health and Wellness Fair on October 3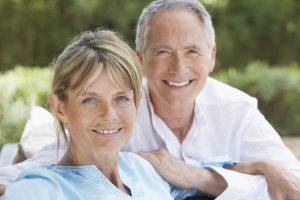 Do you have questions about your pulmonary health? Join St. Peter's Health Partners for a pulmonary health and wellness fair, from 3-6 p.m. on Tuesday, October 3.
A pulmonologist, a pharmacist, and nurse educators will be available to answer questions about Chronic Obtrusive Pulmonary Disease (COPD), asthma, lung cancer, diabetes, idiopathic pulmonary fibrosis and more.
In addition to medical professionals, there will be exhibitors such as St. Peter's CHOICES (Elder Care), home oxygen therapy, prescription assistance, and health care proxy information. There will also be hearing and cholesterol screenings available.
The wellness fair will take place at St. Peter's Hospital Pulmonary Rehabilitation, 400 Patroon Creek Boulevard, Suite 102, Albany NY.
For more information, please call 518-525-5916.