Samaritan Hospital Sexual Assault Program Seeking Volunteers for Advocate Training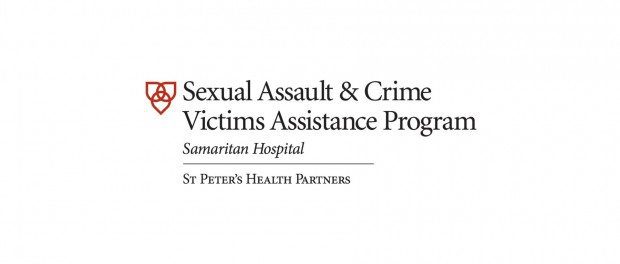 The Sexual Assault and Crime Victims Assistance Program for Rensselaer County at Samaritan Hospital is seeking individuals interested in training to become a volunteer advocate. Training sessions begin Tuesday, Jul. 14, 6 – 9 p.m., at the Margaret Krause Center, Northeast Health, 2212 Burdett Ave., Troy.
Volunteers must complete a 40-hour training course that will cover the psychology of victimization and how to counsel those in crisis. Topics include child sexual abuse, college campus safety, stalking, elder abuse, and crimes and legal advocacy. Volunteer advocates will help answer calls on the sexual assault hotline and provide support to survivors. Individuals interested must be 18 years of age or older, and fit other requirements.
The Sexual Assault and Crime Victims Assistance Program is the only agency in the county to provide comprehensive, specialized services for victims of sexual assault, crime and violence. All services are free and confidential. For more information on the training or to volunteer, please call Kate Hobbie, (518) 271-3410.