Samaritan & St. Mary's Hospitals Offer October "Walk With a Doc"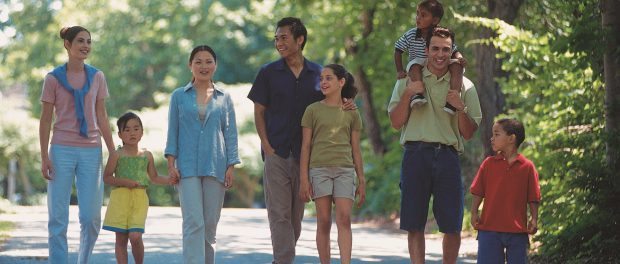 Samaritan and St. Mary's hospitals will offer "Just Walk With a Doc," a monthly healthy heart program featuring a one-mile walk with an area cardiologist, Saturday, Oct. 8, 8 a.m. (7:30 a.m. registration), at Troy Farmers Market (near the Uncle Sam Statue and walk in Riverfront Park).
The "Just Walk With A Doc" Program is designed to educate and encourage physical activity to improve health. A cardiologist leads the one-mile walks enabling participants to ask medical questions in an informal, relaxed atmosphere. Just 30 minutes of walking a day can reduce the risk of heart disease, improve blood pressure and blood sugar, elevate mood, and reduce the risk of osteoporosis, cancer and diabetes.
Additional monthly walks through the winter season will be scheduled indoors at Russell Sage. The events are open to the public, free of charge. Walkers must sign a liability waiver prior to participating. For more information, please contact 518-833-6479.