Sunnyview Lifestyle Wellness Center To Hold Open House & Fall Prevention Expo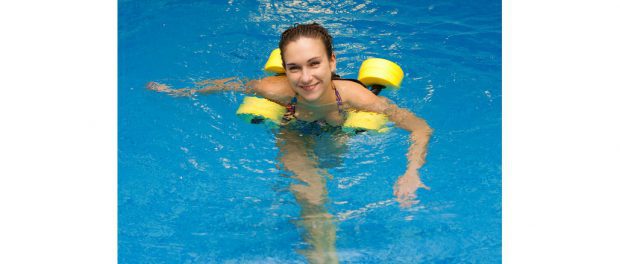 The Lifestyle Wellness Center at Sunnyview Rehabilitation Hospital will hold an open house and fall prevention expo, Saturday, Oct. 22, 10 a.m. – 2 p.m., 1270 Belmont Ave., Schenectady.
Sunnyview's Lifestyle Wellness Center is a comprehensive fitness center offering a variety of state-of-the-art cardiovascular equipment and one-on-one training for people of all ages. Certified personal trainers can help assess clients fitness levels and design an individualized program to help improve physical strength, endurance and energy.
Tours of the center will be available. The event will feature free blood pressure screenings, fall prevention tips, and more. Refreshments will be served. Win a free one-month trial membership.
Learn about Sunnyview's membership program which includes three orientation sessions with a certified personal trainer, and unlimited access to Sunnyview's fitness center and pool.
The event is open to the public, free of charge. For more information, please contact Sunnyview Rehabilitation Hospital, (518) 386-3656.