St. Mary's Hospital To Screen "Trolls" at Park and Play Movie Night on June 9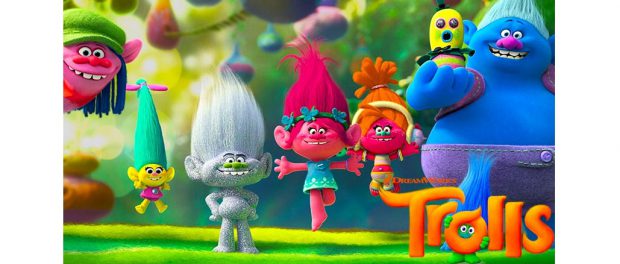 Samaritan and St. Mary's hospitals will present the movie "Trolls" at the second annual "Park and Play Movie Night." The free community event will take place on Friday, June 9, on the lawn of St. Mary's, located at 1300 Massachusetts Ave., in Troy.
Activities including kid-friendly games, a meet-and-greet with the Tri-City ValleyCats Street Team and mascot, SouthPaw, will begin at 7 p.m. The movie will begin at 8 p.m.
Free popcorn will be served. Other refreshments will be available for purchase.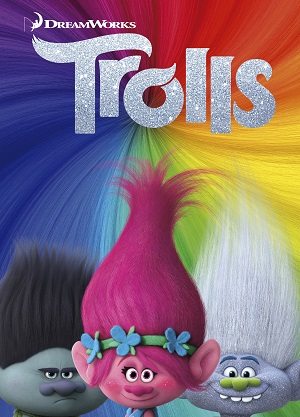 From the creators of "Shrek" comes DreamWorks Animation's "Trolls," a smart, funny and irreverent comedy about the search for happiness, and just how far some will go to get it.
This hilarious film "transports audiences to a colorful, wondrous world populated by the overly optimistic Trolls, who have a constant dance in their step and a song on their lips, and the comically pessimistic Bergens, who are only happy when they have trolls in their stomachs," according to DreamWorks.
The event is free of charge and open to all ages. Children must be accompanied by an adult. Blankets and lawn chairs are welcomed. Alcoholic beverages are not permitted. Space is limited and available on a first come basis. Free parking is available in the St. Mary's parking garage and lot.
For more information, please call Anna Barfield at 518-271-3407.
The event is part of the St. Peter's Health Partners "Healthy Future, Healthy Troy" campaign, a part of the health system's $99 million Troy Master Facilities Plan – a strategic, multi-phase plan to revitalize the infrastructure of Samaritan and St. Mary's hospitals and transform the future of health care in Troy, Rensselaer County, and the surrounding communities.