St. Mary's Offering Free Mammography Screenings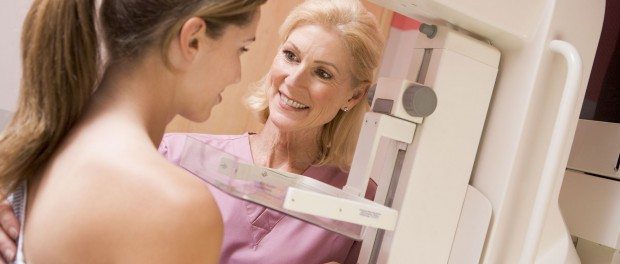 St. Mary's Hospital of Troy, in collaboration with the Cancer Services Program of Albany and Rensselaer counties, will offer free mammogram screenings for women who have no health insurance, Wednesday, Mar. 16, 4 – 6 p.m., at the Massry Center, 147 Hoosick St., Troy.
The event will feature no-cost mammograms, clinical breast exams and pap tests, as well as blood pressure screenings. The screenings are free of charge to uninsured women age 40 or older who qualify. Reservations are required by calling (518) 525-8680.