St. Peter's Diabetes and Endocrine Care Hosts NYS Diabetes Prevention Program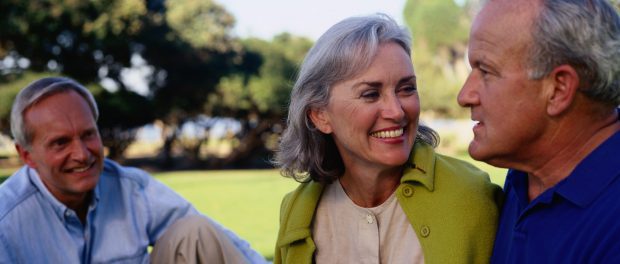 St. Peter's Diabetes and Endocrine Care, a practice of St. Peter's Health Partners Medical Associates, is now offering the free New York State Diabetes Prevention Program. The evidence-based program is proven to prevent diabetes in people who are at high risk.
Weekly sessions are from 2 to 3 p.m. and begin on Thursday, April 27. The program will meet at Cohoes Family Care, located at 55 Mohawk St., suite 105, in Cohoes.
If you have pre-diabetes, or if you at high risk for or concerned about Type-2 diabetes, click here to take a quick test to help assess your risk. Individuals who score a nine or higher are eligible for the program.
The program is led by trained lifestyle coaches and meets one hour per week for 16 weeks, followed by six monthly sessions. The sessions cover healthy eating, physical activity, and lifestyle changes to help achieve the goals that lead to the prevention or delay of a diabetes
diagnosis, including a 5-7 percent weight loss and gradual increase in physical activity to 150 minutes per week. Lifestyle Coaches will communicate with the participants' physicians on their patient's progress and will work together to encourage these healthy lifestyle changes.
To participate, your physician needs to complete the NYS Diabetes Prevention Program Patient Recommendation Referral Form and fax to St. Peter's Diabetes and Endocrine Care at 518-471-3668, or call the practice at 518-447-3503. Click here to download the form.
The free programs are made possible by a generous educational grant from Albany County Department of Health.