St. Peter's Health Partners, American Heart Association Offering Help to Smokers to Quit During American Heart Month February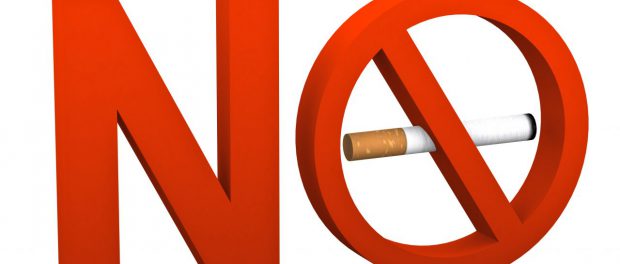 In observance of February as American Heart Month, St. Peter's Health Partners (SPHP) Community Health Programs, in collaboration with the American Heart Association, will sponsor an event to help smokers looking to quit successfully, Wednesday, Feb. 15, 1 – 3 p.m., at Cohoes Family Care, 55 Mohawk Street, Suite 105, Cohoes.
The event will also feature helpful tips on quitting; and a former smoker who will share her personal story of how she quit successfully. Cessation experts from SPHP will be on-hand for questions.
Smokers are invited to stop in for free counseling and nicotine patches. Most participants will be eligible to receive patches. No appointment is necessary. Smokers do not need to be SPHP patients to participate.
"Heart disease is the leading cause of death for both men and women, and smoking is a leading cause of heart disease. Smoking is also the most preventable risk factor of coronary heart disease," said Erin Sinisgalli, director SPHP Community Health Programs.
"Within 20 minutes of quitting, the blood pressure and pulse rate return to normal, and in 24 hours, the risk of heart attack starts to drop. So every smoker has the power to decrease his or her risk of heart disease," said Sinisgalli.
SPHP also offers a seven-week program, The Butt Stops Here, for a combination of group support and education. For more information, please contact 518-459-2550 or www.healthprograms.org.
For additional support, please contact the New York State Smokers' Quitline at 1-866-NY-QUITS (1-866-697-8487).