WAMC: Great American Smokeout Now Focusing on Vaping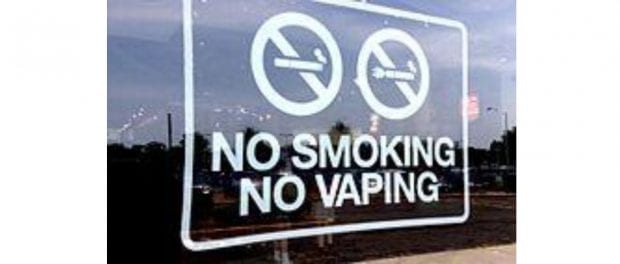 Erin Sinisgalli, director of Community Health Programs at St. Peter's Health Partners, was interviewed by WAMC for the Great American Smokeout. Sinisgalli discussed concerns over recent vaping-related illnesses and deaths and how e-cigarette use is also linked to the use of traditional cigarettes. She also talked about the best cessation methods for those trying to quit.
From the story: E-cigarettes present a new challenge to health care professionals in the fight against tobacco use. November 21 is the annual Great American Smokeout, the day set aside for smokers to take one day off from the habit, and perhaps start a new tobacco-free life. Erin Sinisgalli, Director of St. Peter's Health Partners Community Health Program, tells WAMC's Brian Shields that research on the harms of vaping is a new area of study.
Click here to hear WAMC's report.