"The Butt Stops Here" Offers New Virtual Option for Colleagues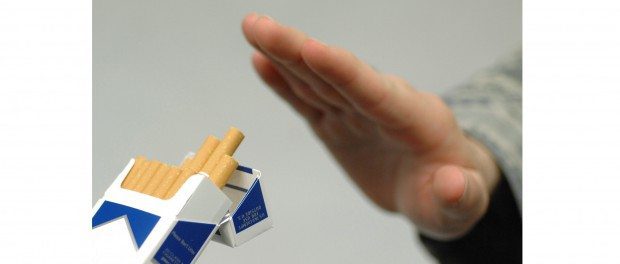 You asked and we listened! SPHP is hosting a virtual "The Butt Stops Here" option for colleagues looking to stop smoking. Join us from any phone, computer, or mobile device!
The Butt Stops Here© is an award-winning program that has helped thousands to stop smoking! The program fee is $45 and the Medicaid fee is $20. There is no fee for CDPHP participants. Check with your insurance provider to see if the program is covered. If cost is a concern, please contact us. Our 2019 program consists of seven one-hour sessions and includes a workbook and two weeks of nicotine patches or gum. Group support, facilitator-led.
For this new virtual option you will need access to a phone or a computer, and will be able to call in or join online. Video is optional for participants who have a webcam.
The class will take place:
Thursdays
3:30 – 4:30 pm
January 24 – March 7
To register, or for more information, contact Ashley Lewis, Faciliator at (518) 459-2550 or visit sphp.com/classes-events.