Join us for Memory Mixers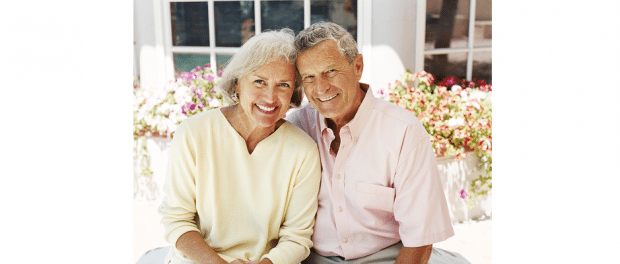 Individuals with Alzheimer's disease or other memory changes and their caregivers are invited to come join Eddy Alzheimer's Services and Eddy DayBreak for Memory Mixers!
Memory Mixers is an opportunity to make meaningful memories together! Memory Mixers will offer a welcoming environment for individuals with memory changes and their care partners to spend time together and meet others. Join us for a light lunch and sing along to live music with guitarist Tom Flynn.
This program will take place:
Thursday, February 14, 2019
1:00pm – 2:30pm
East Greenbush Library
Multi-Purpose Room
10 Community Way
East Greenbush, NY 12061
This program is free, however, space is limited. Please reserve your seat by Friday, February 8th, by calling (518) 238-4164.
This program is supported by St. Peter's Health Partners Eddy Alzheimer's Services and grants from the New York State Department of Health.