Associated Press: Hospital Eligible for Program for Sexual Assault Victims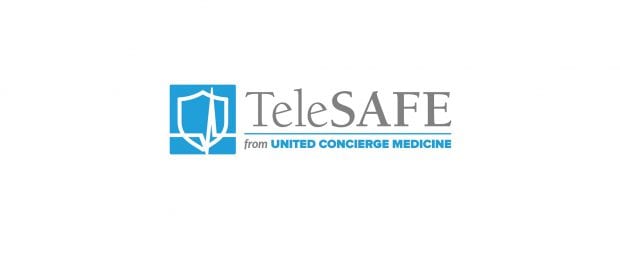 The Associated Press (AP) published a story on a new telemedicine program for victims of sexual assault. The program was launched by St. Peter's Health Partners in collaboration with Troy-based United Concierge Medicine and the state Office of Victim Services.
From the report:
The TeleSAFE program offers specialized care for victims who seek medical assistance at rural or underserved hospitals that lack a health care provider certified as a sexual assault forensic examiner.

Emergency department staff can use TeleSAFE to contact certified providers through a secure video connection. Those providers will then guide emergency room staff through the process of the medical and forensic exams.
Click here to read the AP's story.