Business Review: Dr. James Reed Appointed to Pioneer Bank Board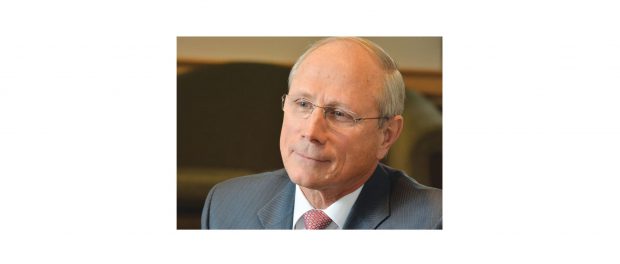 The Albany Business Review published a story about St. Peter's Health Partners President and CEO Dr. James K. Reed being named to the board of directors of Pioneer Bank.
From the story:
Reed was named president and CEO of St. Peter's Health Partners after the merger of Northeast Health, Seton Health and St. Peter's Health Care Services in 2011. St. Peter's Health Partners is the region's largest employer, with about 12,500 employees. The hospital's annual budget is more than $1 billion.

Reed received his undergraduate degree in economics from Amherst College, and then received his MBA from the Wharton School of the University of Pennsylvania. He then attended Cornell University Medical College.
Read the full story here.