Business Review: St. Peter's Health Partners acquires third private practice in 18 months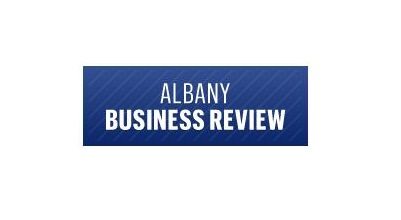 The Business Review recently reported on Albany Cardiothoracic Surgeons joining St. Peter's Health Partners Medical Associates.
From the article:
It's the third physician group that SPHPMA has acquired over the last year and a half. Upstate Infectious Diseases Associates and Cardiology Associates of Schenectady each joined SPHPMA last year.

Founded in 1955, Albany Cardiothoracic says it is the Capital Region's oldest physician practice dedicated to cardiothoracic surgery. The practice has been the exclusive provider of cardiac surgery at St. Peter's Hospital.

Services include arrhythmia surgery, minimally invasive surgery, cardiac surgery, cardiothoracic surgery, vascular surgery, pacemakers and laser lead extraction.

Albany Cardiothoracic physicians joining SPHPMA include Sulaiman Hasan, Stephanie Helmer and Soon Park.

The practice is located at 319 S. Manning Blvd. in Albany, on the St. Peter's Hospital campus.
To view the article, click HERE.