Business Review: Urgent Care Center Moving to New Location in Clifton Park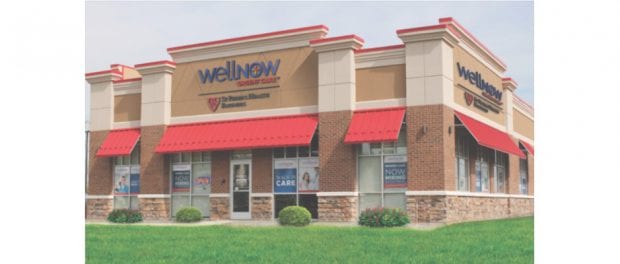 The Albany Business Review published an article on the upcoming opening of a new urgent care in Clifton Park. The facility is the first newly built location as part of a new joint venture between WellNow Urgent Care and St. Peter's Health Partners.
As a result of this new venture, the existing St. Peter's Urgent Care at 1 Tallow Wood Drive will be closing December 29. The new location at 1694 Route 9 will open the following day.
From the article: