Catholic Health World: Catholic Health Care Works to Reverse Worrisome Dip in Children's Health Insurance Coverage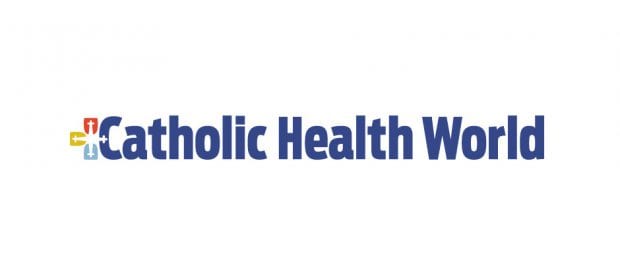 Catholic Health World published a story examining the number of children who have lost health insurance coverage in the last few years. Although the number of uninsured children has been steadily growing nationwide, in New York state the number of uninsured children dropped during the same time period.
Among those interviewed for the article was SPHP's Melissa Zapotocki, director of Community Health & Well-Being.
From the article:
"I know in New York and within St. Peter's that we do a pretty good job in trying to ensure that all children are signed up and enrolled in some sort of health insurance coverage," said Zapotocki.

She is one of about six certified applications assisters at St. Peter's who are trained to help people enroll in New York's health care marketplace, NY State of Health. The state takes a proactive approach to health insurance, Zapotocki said, promoting its exchange and providing support for community-based organizations that can help residents enroll in insurance as well as other social safety net programs such as supplemental nutrition assistance.

Zapotocki said St. Peter's sees helping provide access to health insurance as part of its Catholic mission. "We strive to be a compassionate, transforming healing presence in our community and we're committed to providing health care services to all patients and especially the poor and vulnerable and the most in need," she said.
Click here to read the full article.