HealthyWomen.Org: A Mammogram Saved My Life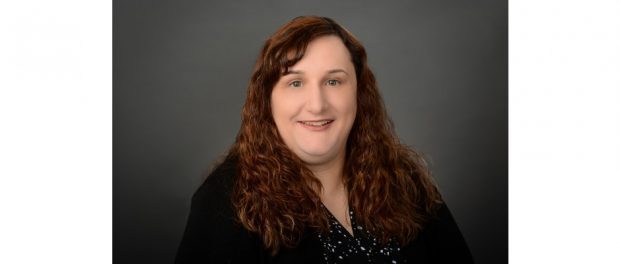 Melissa Zapotocki, director of Community Health & Well-Being for St. Peter's Health Partners, has shared her breast cancer story with colleagues and is now sharing her story with women across the world, thanks to the website HealthyWomen.org.
The website, dedicated to educating women ages 35 to 64 to make informed health choices, featured an article with Zapotocki as part of its coverage for Breast Cancer Awareness Month and National Mammography Day (Oct. 15).
From the story:
The mammogram stars aligned for me in 2017. I was working at St. Peter's Health Partners and popped into a co-worker's office to say hi. On her desk was a flier advertising free mammograms over the weekend for employees.

I had just turned 40 two months earlier, and since I didn't have any plans that weekend, I signed up.

…

A week or so after the biopsy, I was packing up my things to leave the office when I got a phone call. It was my primary care doctor with my biopsy results: It was cancer.

…

In April, two months after my initial mammogram, I had a mastectomy and reconstruction surgery. During the surgery, the doctor took lymph nodes to see if the cancer had spread. Fortunately, the lymph nodes had clean margins, meaning that it had not traveled outside of the breast. And the best news ever: I would not need radiation or chemotherapy. I was going to be fine.

Today, four years later, I'm cancer free. I still work at St. Peter's, and they still offer the free screening events that saved my life. Looking back, I know that a mammogram wasn't on my list of things to do when I turned 40, and I honestly don't know when I would have scheduled one. I tend to put other people first — like many women do — but this experience taught me that you can't put off essential health checks. It is so important for women to do monthly breast self-exams and have their yearly mammograms. Early detection saves lives, and I'm living proof of it!
Click here to read the full article.