WAMC: Medical Monday with Dr. Duncan Savage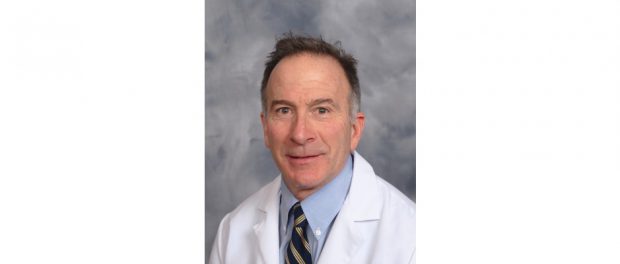 Duncan Savage, M.D., chief of radiation oncology at St. Peter's Hospital, appeared on WAMC's Medical Monday. Dr. Savage discussed Dr. Duncan Savage a variety of cancer-related topics, including targeted breast cancer treatment; HPV-related cancers in both men and women; oral, head and neck cancers; and how radiation treatment kills cancer cells.
Click here to listen to the program.