NewsChannel 13: Lead Poisoning – Avoiding a Health Hazard at Home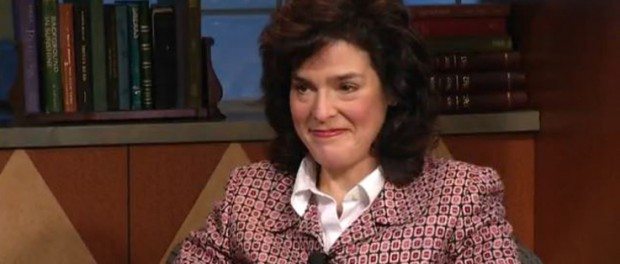 Between the ages of 5 and 17, American children spend nearly two-thirds of their lives inside the home. You like to think they are safe there, but there are hazards ranging from everyday household cleaners to deadly carbon monoxide. But, as recent news stories out of Flint, Michigan demonstrate, one of the most insidious dangers is exposure to lead.
Diane Tenenbaum, M.D. from St. Peter's Family Health Center, a practice of St. Peter's Health Partners Medical Associates (SPHPMA), was interviewed for a segment on WNYT-NewsChannel 13 on how best to avoid this deadly poison.
See the full story here.