Times Union: Focus on Complementary Therapies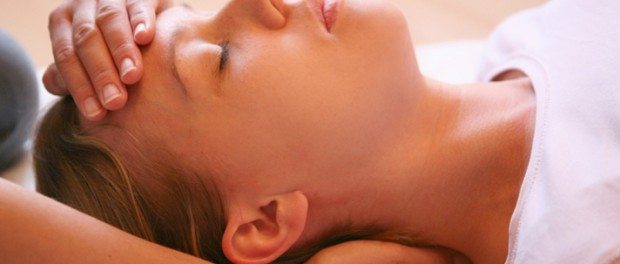 Alicia Recore, Ph.D., MBA, who has directed the integration of holistic therapies at St. Peter's Hospital since September 2000, was featured in a wellness blog maintained by Ann Carey Tobin, MD, at the Times Union.
The blog post focuses on holistic therapies and complementary services, and encourages members of the community to utilize this healing resource. See the Times Union article here.