NewsChannel 13: St. Mary's New Cancer Treatment Center Designed by Cancer Patients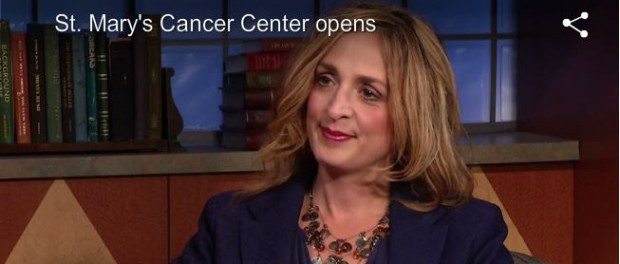 The new St. Mary's Cancer Treatment Center is designed by cancer patients, for cancer patients. Sabrina Mosseau, administrative director of cancer services, shares some of the center's unique features in this WNYT interview.
See the full report here.