NurseZone: 10 Things Nurses Would Like to Tell Hospital Visitors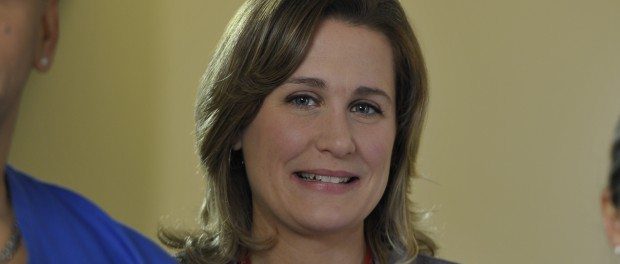 Maggie Urquhart, BS, RN-BC, a nurse manager in an orthopedic unit/total joint center at St. Peter's Hospital, was featured in a story by NurseZone. Her contributions include this quote:
"We ask patients to have a visitor advocate with them for pre-surgical appointments and time of surgery; a family member who will assist in their recovery. Our view on our unit is that we are in partnership with visitors."
Click here to see the full story.