Beverwyck Staffer an Author and Suicide Survivor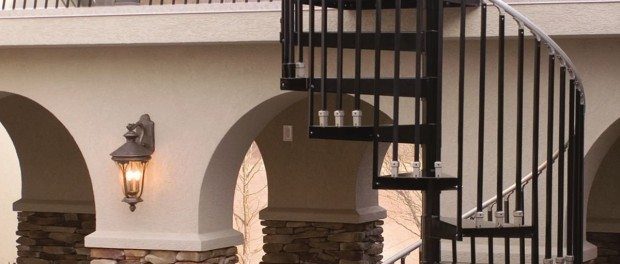 Thirty-six-year-old Dominick Rizzo is a father, a chef, and a suicide survivor. Rizzo, who works as a line cook at Beverwyck retirement community in Slingerlands – a member of St. Peter's Health Partners – will be featured in an upcoming television news report on News 10 ABC.
Rizzo was interviewed recently by News 10 Anchor Elisa Streeter in an in-depth report about how the area resident has dealt with and handled the pain of depression throughout his life, even surviving a suicide attempt years ago.
Rizzo is also the author of a book, "The Spiral Staircase of My Life: A Selection of Poetry Defining My Thirty Years," published in 2008. The volume features a collection of poems written during his travels, and the various trials and tribulations of what Rizzo calls the "emotional rollercoaster" parts of his life.
Today, Rizzo has a loving wife and two young boys, ages 6 and 8, who help brighten his days. He also credits his extended family at Beverwyck who he says are part of his strength and his network in battling depression and adversities. He continues his love of writing as a means of self-expression and therapy for balancing his emotions.
The book is available through Amazon. All proceeds are donated to the American Foundation for Suicide Prevention.