WNYT: Health Beat — Nurse Navigators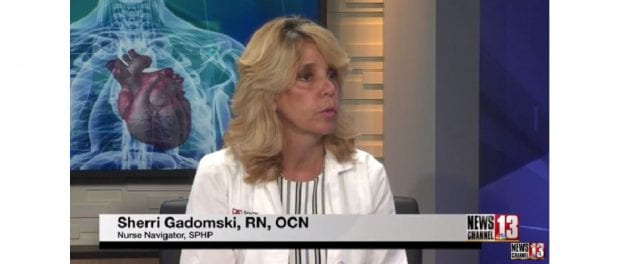 Sherri Gadomski, RN, OCN, nurse navigator at St. Peter's Health Partners, appeared on WNYT's Health Beat with Benita Zahn. Gadomski discussed the role that nurse navigators play in helping cancer patients navigate their cancer journey, from diagnosis to survivorship.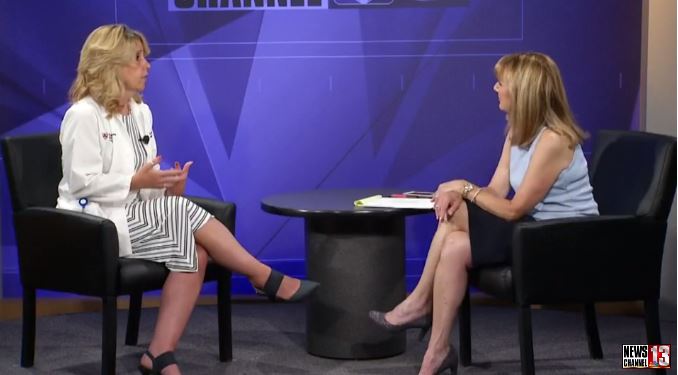 Click here to watch WNYT's interview.