The Record: Capital Region Doctors Provide Update on PPE, Staffing and ICU Beds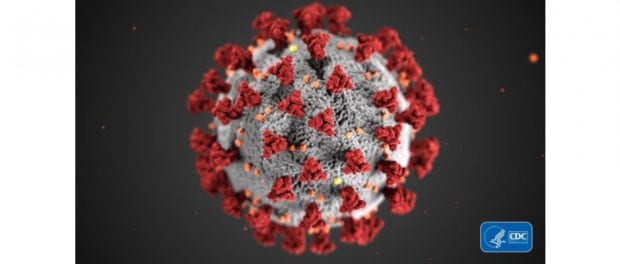 The Troy Record featured quotes from Dr. Steven Hanks, chief clinical officer for St. Peter's Health Partners, in its story on COVID-19 preparedness. Dr. Hanks was one of several clinical leaders from across the Capital Region who addressed the media on March 24. The leaders provided updates on personal protection equipment, staffing, and surge plans.
From the article:
Illustrating the seriousness of the pandemic, Dr. Steven Hanks of St. Peter's Health Partners voiced the need for an increase in beds and ICU beds in the event of a surge of patients.

"In those projections, the governor said in New York state at the peak we would need somewhere on the order of about May 1, across the state 110,000 at the worst case, hospital beds, and up to 37,000 ICU beds," Dr. Hanks explained on the need for more beds if that worst-case scenario comes to fruition.

Dr. Hanks then outlined their capabilities related to hospital beds.

"We currently have 53,000, less than half that number of hospital beds and even fewer, just under 3,400 ICU beds," Dr. Hanks said of what would be available at a peak.

As of now, Hanks notes they have 702 acute care beds across their entire system and are able to double that to 663 additional beds with extent facilities, meaning not outside a hospital setting in a hotel or gym for example. Plus, they presently have the ability to more than triple ICU beds from 48 to 150.
Click here to read the full article.