The Record: Healthy Families America Site in Rensselaer County Becomes Accredited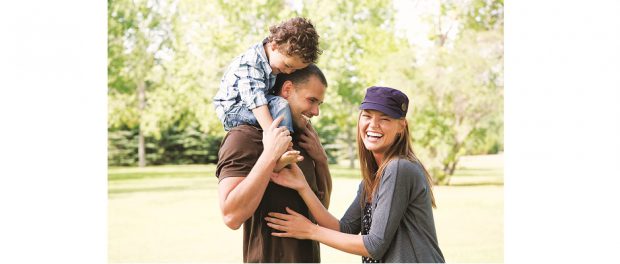 The Record published an article on Healthy Families of Rensselaer County's recent accreditation by Prevent Child Abuse America as a provider of high-quality home visiting services to families who want to improve their child's health, nutrition, and developmental outcomes.
Health Families of Rensselaer County is a program of St. Peter's Health Partners, and an affiliate of Healthy Families America. It connects with families through community partners like hospitals and pediatricians to answer common questions from expectant and new parents, right in the family's own home.
From the article:
"Working for Healthy Families is such an honor," said Laurie McBain, LCSW-r, program manager, Healthy Families of Rensselaer County. "Every day, we are invited into families' homes and witness the success and growth of parents and children who have chosen to partner with us."

"The staff works with parents in such a supportive and empowering way," said Scarlet Clement-Buffoline, the chief operating officer for acute care at SPHP. "This type of engagement does not happen in an office setting. Home visits promote positive child-parent bonding, skill building, and overall improvements in health and well-being in a unique way. We are so fortunate to have this program in our community."
Click here to read the full article.