Mercy Cares For Kids Celebrates Moms with Special Art Show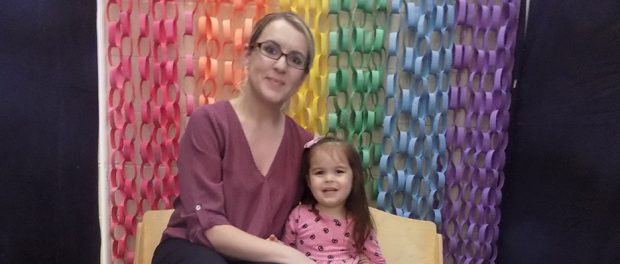 Mercy Cares For Kids (MCFK) celebrated Mother's Day with an art show and reception at the center on Wednesday, May 8, 2019.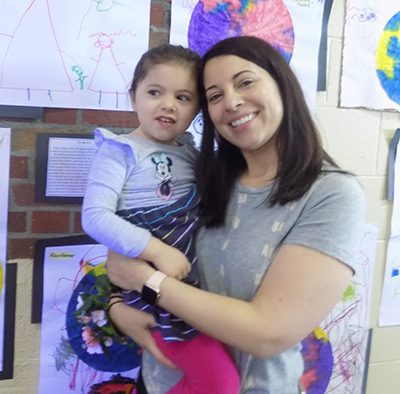 The Mercy Auditorium was filled with artwork created by students of the center, from tables set with numerous creative sculptures, to walls and gallery spaces featuring drawings and paintings. Teachers, students, and their families enjoyed snacks and a photo booth to commemorate the occasion.
Mercy Cares For Kids is a nationally recognized Early Childhood Program accredited by the National Association for the Education of Young Children (NAEYC), offering a high quality early childhood program created to meet the physical, social, emotional, and cognitive needs of children six weeks to five years.
Click HERE to view a Facebook gallery of the festivities!